Vice President
gbriscoe@geofirma.com
Glen Briscoe is Vice President at Geofirma and has been part of the team since 2001. Glen received a B.Sc. in Environmental Engineering from the University of Guelph and is a registered Professional Engineer in the province of Ontario. Glen has over 20 years experience in the performance and management of Phase I, II and III Environmental Site Assessments and remediation of contaminated sites, environmental compliance, designated substances, mould and indoor air quality. Glen has completed several investigations and remediation programs for sites contaminated with petroleum hydrocarbons, metals, polycyclic aromatic hydrocarbons and solvents. Successful remedial programs have been completed at several sites with various technologies utilized including excavation, monitored natural attenuation, pump and treat systems, injection of oxidizing compounds for the remediation of chlorinated solvents and hydrocarbons in soil and groundwater. Glen has also provided support for active and historical landfill sites including site operations, hydrogeological assessments and environmental monitoring reporting.
A significant component of Glen's current work is to manage multi-disciplinary teams, providing environmental engineering services to Public Works and Government Services Canada and the National Capital Commission through standing offer agreements.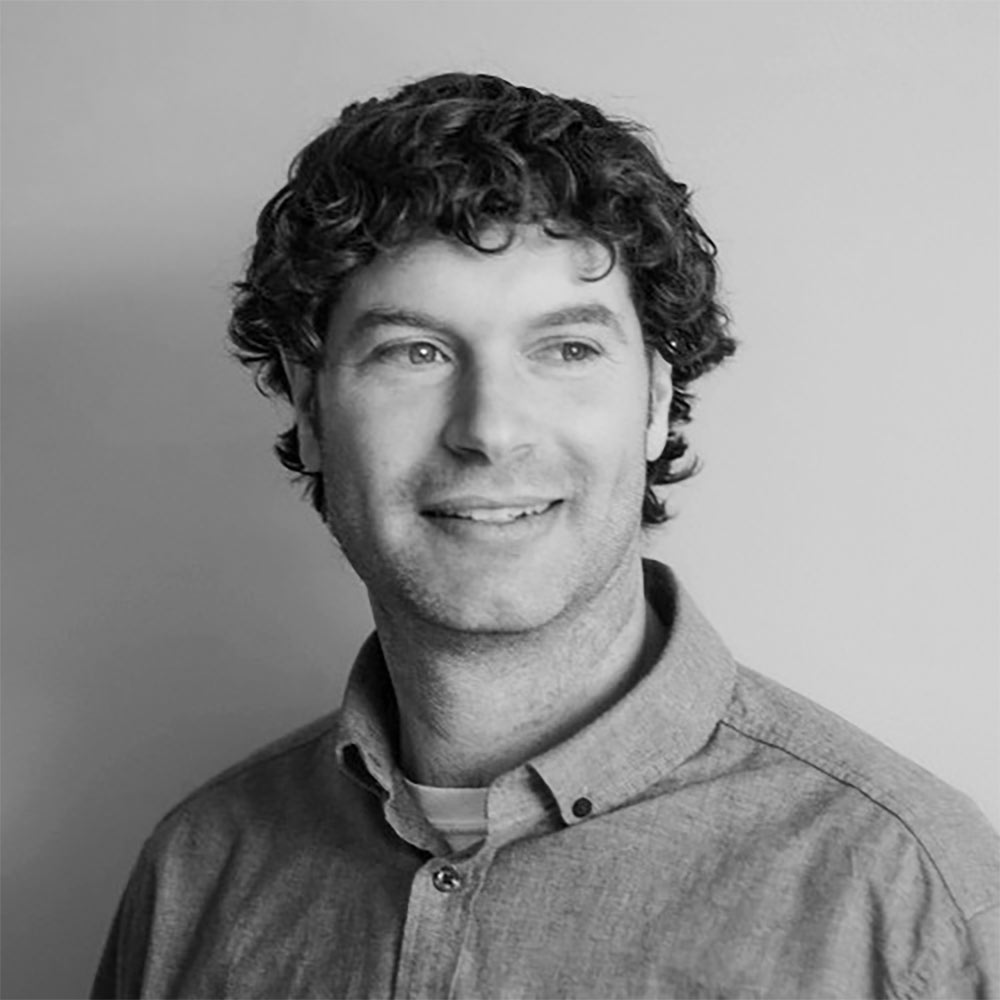 © Copyright - Geofirma Engineering Ltd. | 200-1 Raymond St., Ottawa, ON K1R 1A2