SPECIALIZED SERVICES
Data management
& GIS
GIS data allows us to save our clients money and offer unique insights into spatial relationships among diverse datasets.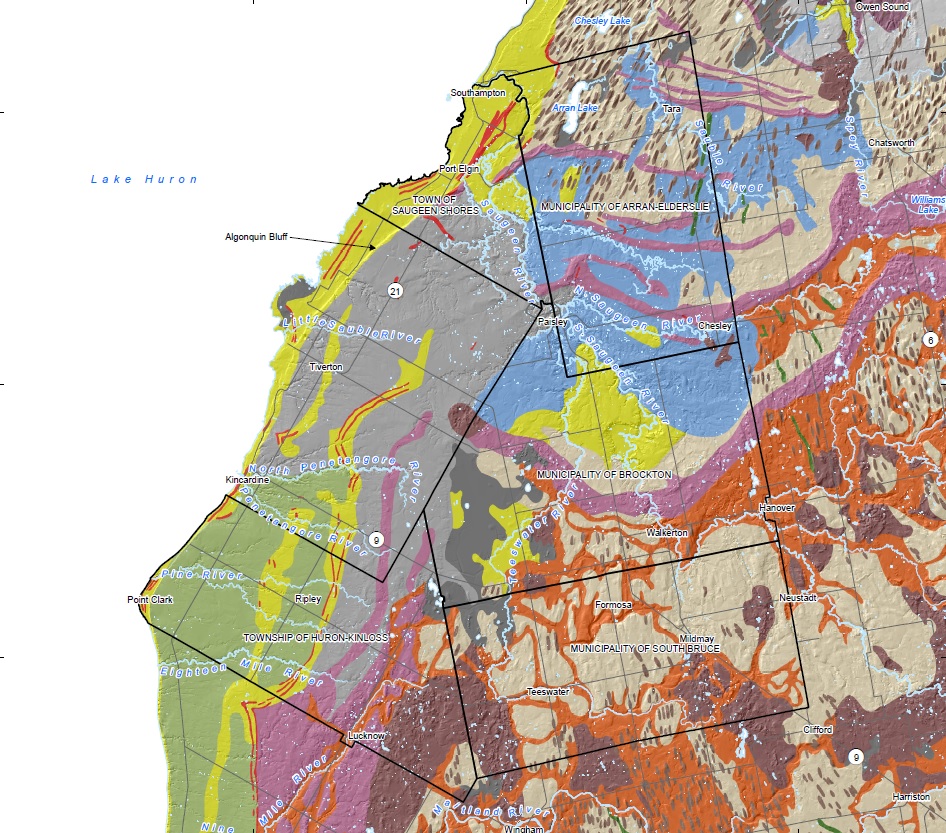 Geofirma uses Geographic Information Systems (GIS) to map, model, query, and analyze large quantities of geospatial data pertaining to our projects. 
Our team develops and implements extensive GIS systems and metadata deliverables for several applications, including: 
Source Water Protection

 Remote Predictive Mapping (RPM)

Asset Management

Radioactive Waste Management

Development Applications
The added quality assurance of our metadata tracking provides a solid data foundation that can be built on and used on future projects.

© Copyright - Geofirma Engineering Ltd. | 200-1 Raymond St., Ottawa, ON K1R 1A2