About Us
We are a Canadian, employee-owned engineering consulting firm designed to be flexible, human, and responsive. Our proud tradition of innovative problem solving and exceptional client service dates back to our founding in 1991.
Serving clients chiefly in Ontario and the National Capital Region, we provide a full range of environmental solutions and services to the private and public sectors. Nationally and internationally, we're known for our work in radioactive waste management and underground gas storage, as well as our expertise in numerical modelling of physical processes in the earth. We operate out of our home office in Ottawa, Ontario.
Our History
Founded as Raven Beck Environmental Ltd. in 1991, Geofirma is one of Ottawa's most established environmental consulting firms. Over the years we've operated as Intera Consulting Ltd., Duke Engineering and Services, and Intera Engineering Ltd. In January 2011, we transitioned to 100% Canadian employee ownership and renamed our company Geofirma Engineering Ltd.
Geofirma's genesis can be traced back to the 1970s, when friendships and working relationships were formed at the Department of Earth Sciences at the University of Waterloo, Atomic Energy of Canada Limited in Chalk River, and Canada's National Hydrology Research Institute. Today, our long tradition of innovative problem solving puts us in a great position to tackle the problems of the future.
At the remotely-convened Geoconvention in Calgary on September 21st, Richard Jackson presented "Investigating the Origin of Elevated H2S in Groundwater Discharge from Abandoned Gas Wells, Norfolk County, Ontario".
read more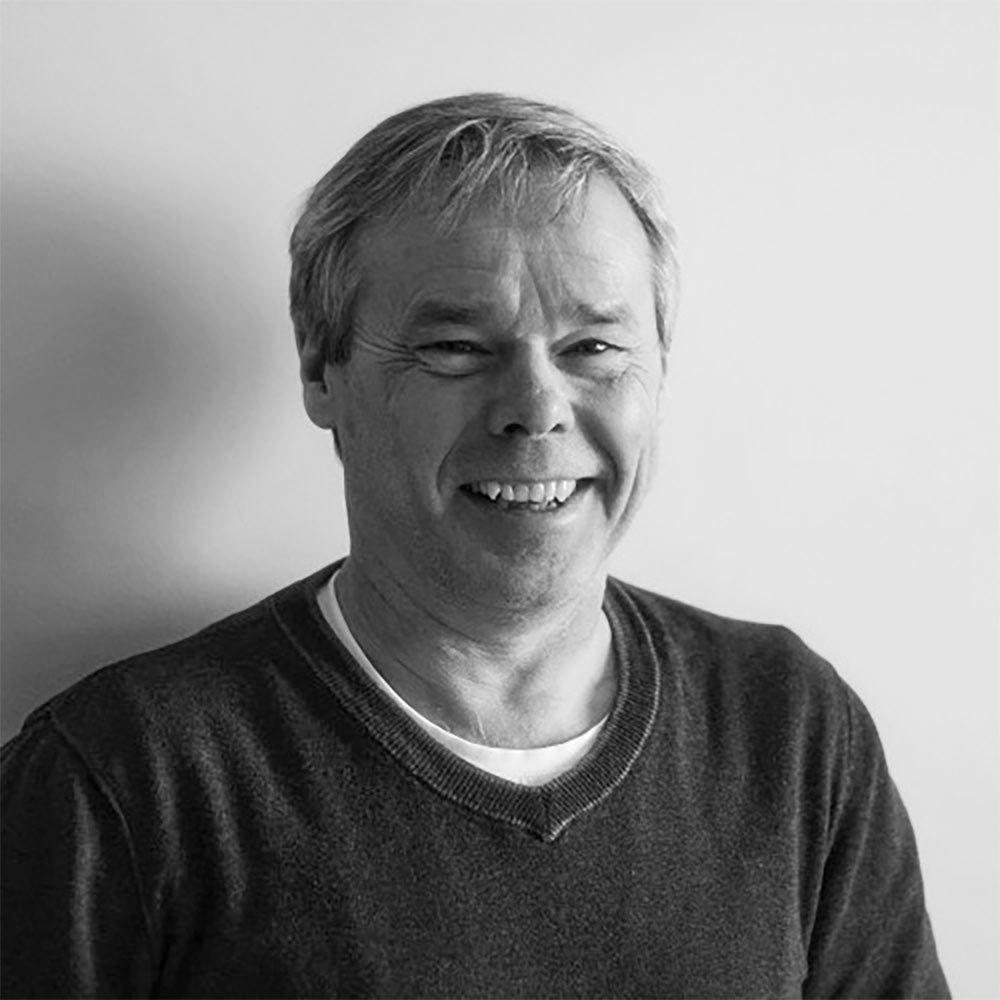 John Avis, P.Eng.
President
John has over 30 years experience in a wide variety of technical areas related to environmental assessment, numerical modelling, and software development.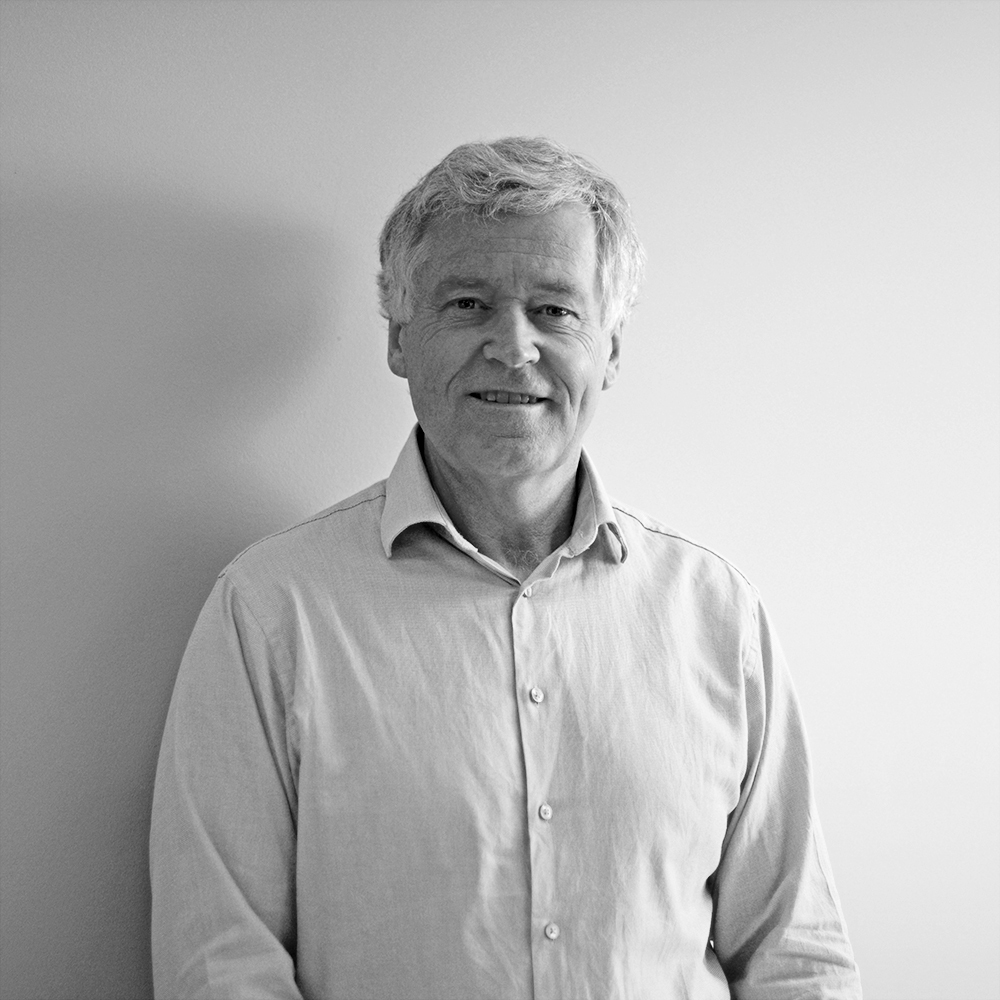 Ken Raven, M.Sc., P.Eng., P.Geo.
Fellow
The previous President of Geofirma, Ken now acts as senior advisor with over 30 years of research and consulting experience in geology, hydrogeology, and environmental assessment.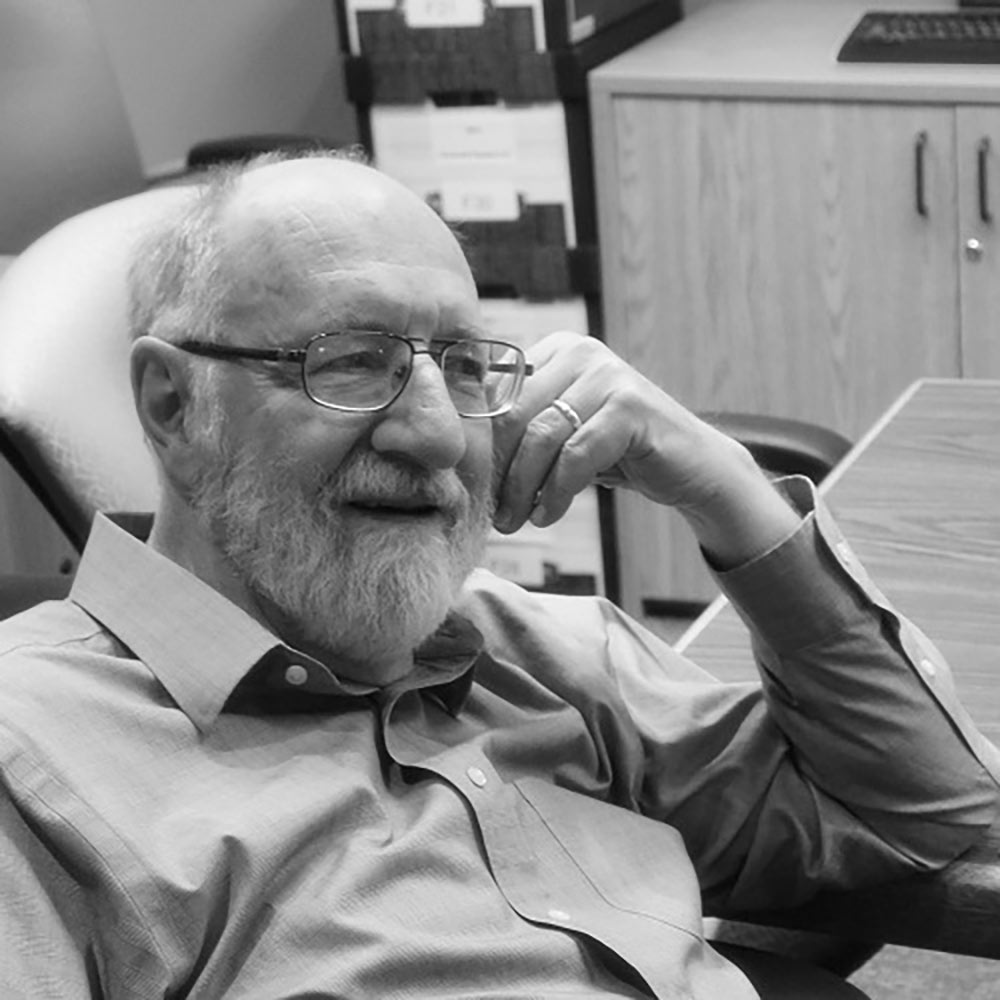 Richard Jackson, Ph.D., P.Eng., FGC (Hon)
Fellow
Dr. Jackson has worked as a hydrogeologist since the early 1970's and has expertise in the characterization, migration, and fate of radioactive wastes and non-aqueous phase liquids in the subsurface.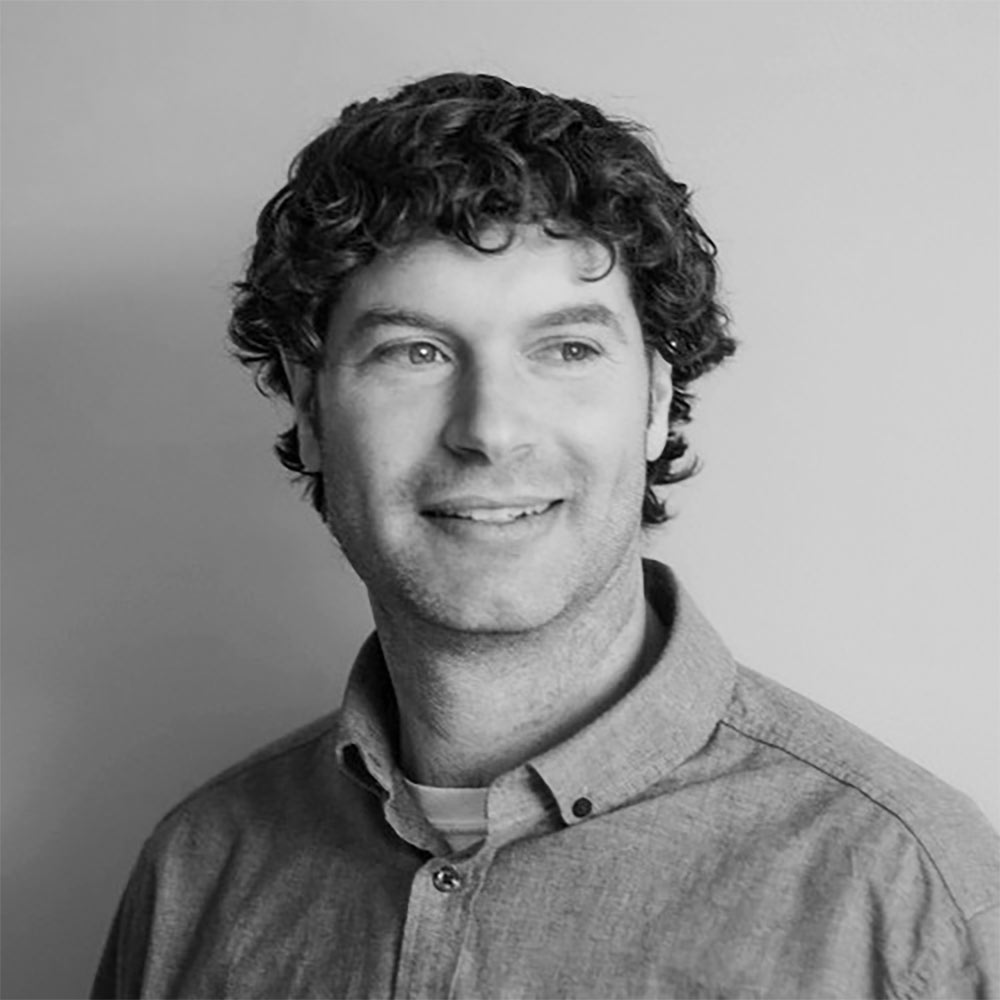 Glen Briscoe, P.Eng., PMP
Vice President & Principal
With over 20 years experience in environmental consulting, Glen specializes in Environmental Site Assessments, remediation of contaminated sites, environmental risk assessment, wastewater, designated substances, and indoor air quality.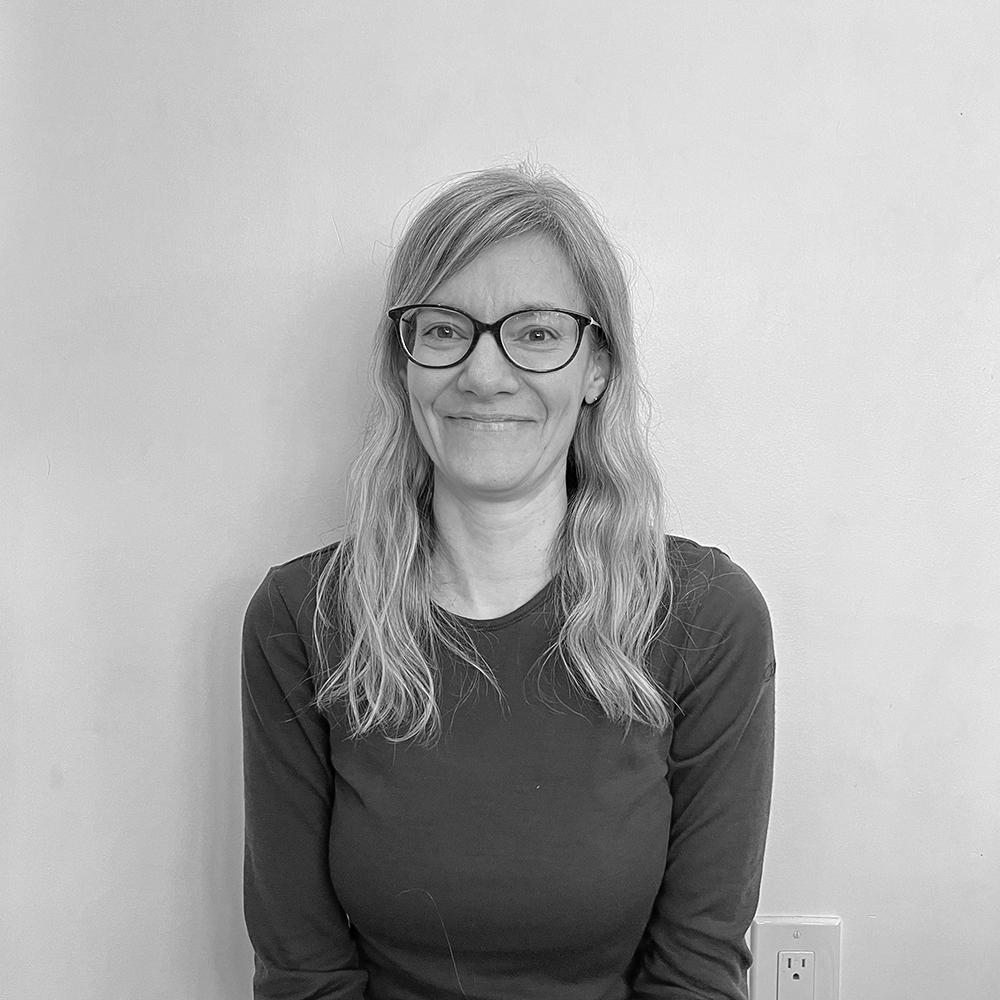 Nicola J. Calder, M.Sc., P.Eng., 
Senior Computational Engineer
Nicola has over 20 years experience in numeric modelling of hydrogeologic, hydraulic, and hydrologic systems.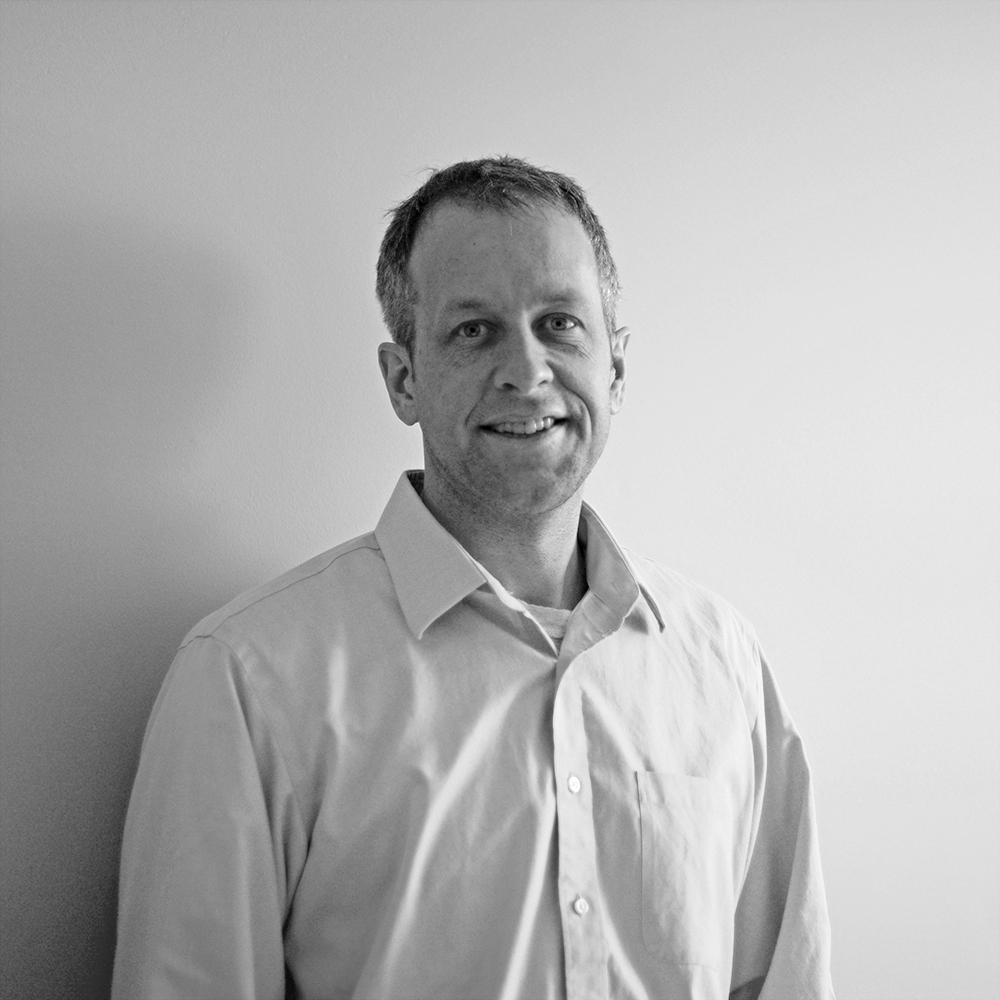 Sean N. Sterling, M.Sc., P.Eng., P.Geo.
Vice President &
Principal Hydrogeologist/Engineer
Sean has over 25 years of specialized experience and expertise in hydrogeological characterization and investigation of fractured bedrock sites.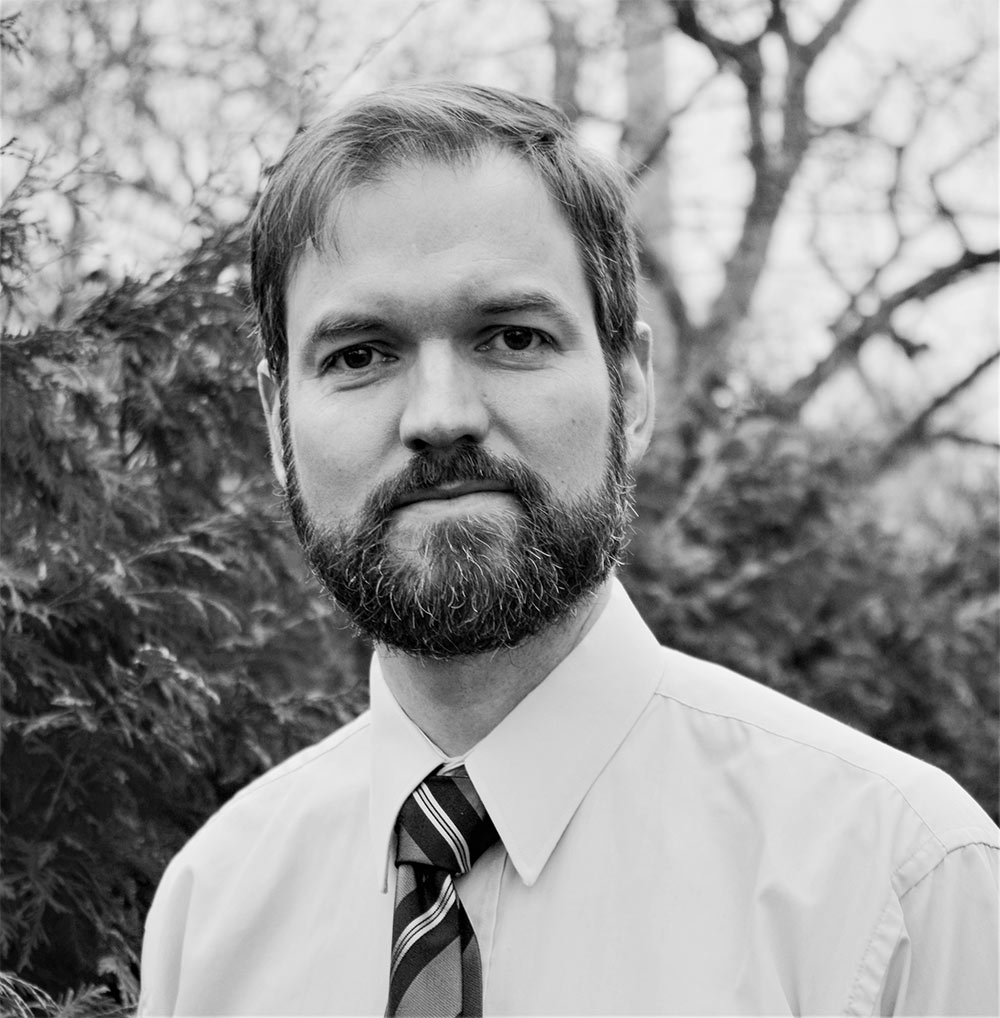 Robert Walsh, Ph.D., P.Eng.
Senior Engineer
Robert specializes in numerical modelling of geosphere processes, with a particular interest in hydrogeology, (hydro)-mechanical processes, thermal transport, multiphase flow modelling, and coupled processes.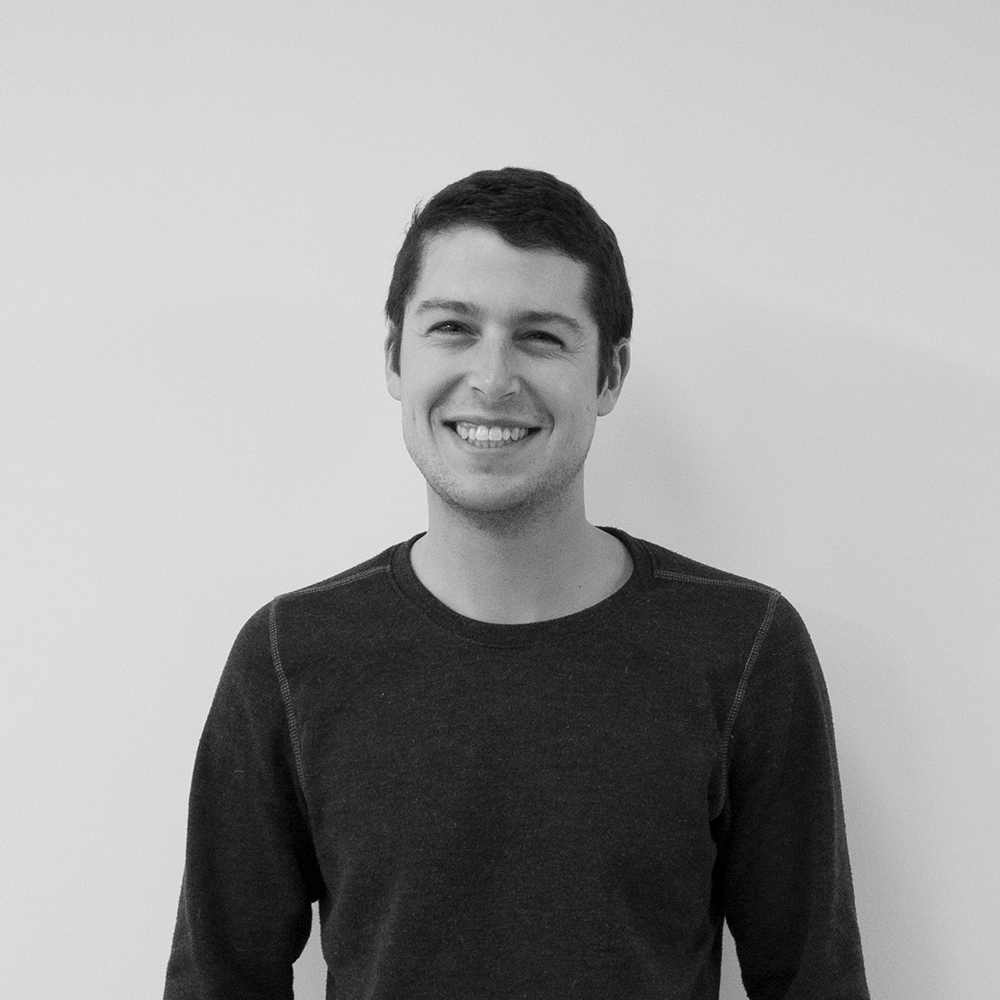 Chris Morgan, M.A.Sc., P.Geo.
Geoscientist
Chris has worked as an intermediate geoscientist at Geofirma since 2018 and has over 7 years of technical work experience in the environmental, mining, and oil and gas sectors.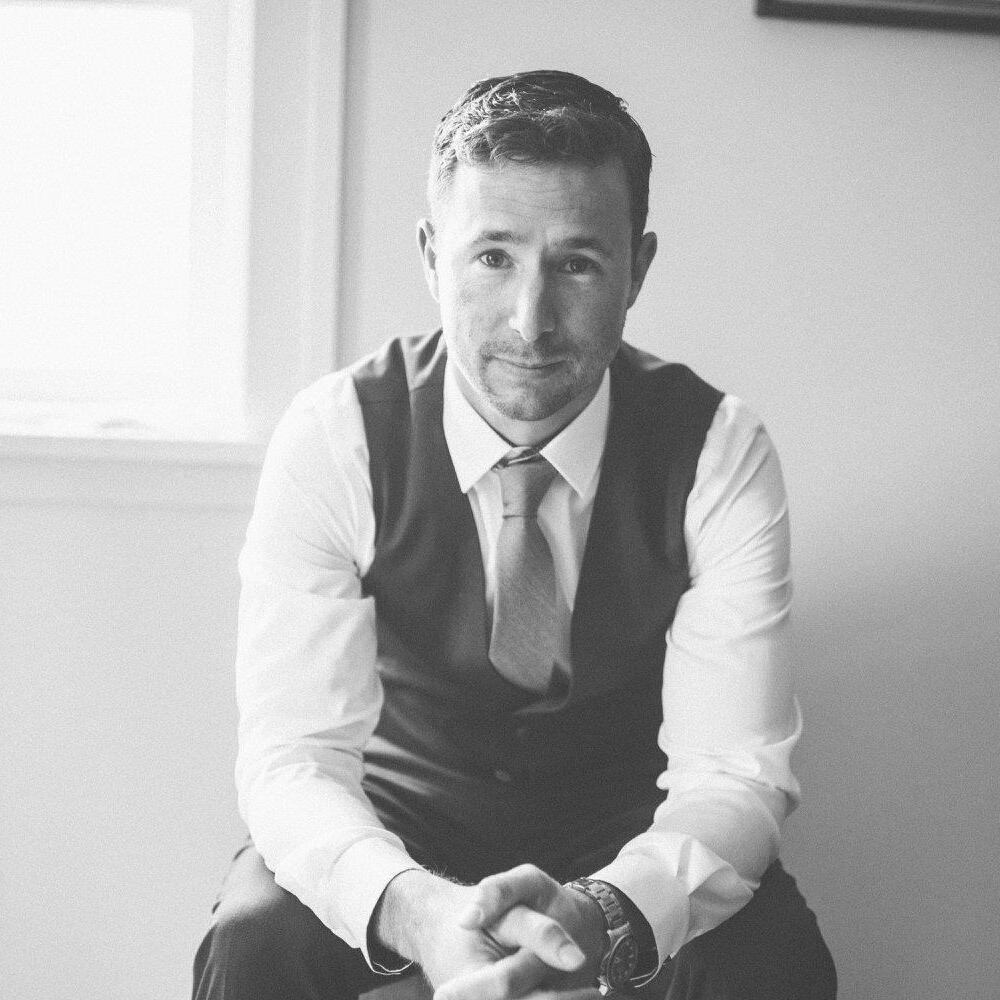 Tim Galt, B.A.
Project Manager
Tim has over 10 years experience in Environmental Site Assessments, environmental compliance, designated substance management, indoor air quality and site supervision. 
Corporate Responsibility
Geofirma and its staff are committed to upholding our Quality Policy:
Geofirma Engineering Ltd. provides environmental science and engineering services that are relied upon by our clients in areas that impact the environment; public health and safety; and worker health and safety; either now, or in the future. Our aim is to ensure that the services we provide are based on best industry practice and are of the high quality required to justify our clients' reliance. In the provision of these services, Geofirma Engineering Ltd. is committed to continual improvement and to achieving client satisfaction through application of a quality management system that complies with recognized standards.
To uphold this policy, we maintain a rigorous Quality Management System, which is fully compliant with the ISO 9001:2015 standard, as verified by regular internal and external audits. We use only qualified subcontractors for drilling, laboratory services and field services.
Please see our ISO certificate here.
Geofirma treats all people with respect and are committed to the principles of independence, dignity, integration and equal opportunity.

© Copyright - Geofirma Engineering Ltd. | 200-1 Raymond St., Ottawa, ON K1R 1A2