SPECIALIZED SERVICES
underground gas storage
Our skilled team provides extensive knowledge in underground gas storage through geological assessments, multiphase flow modelling, and geomechanical analysis.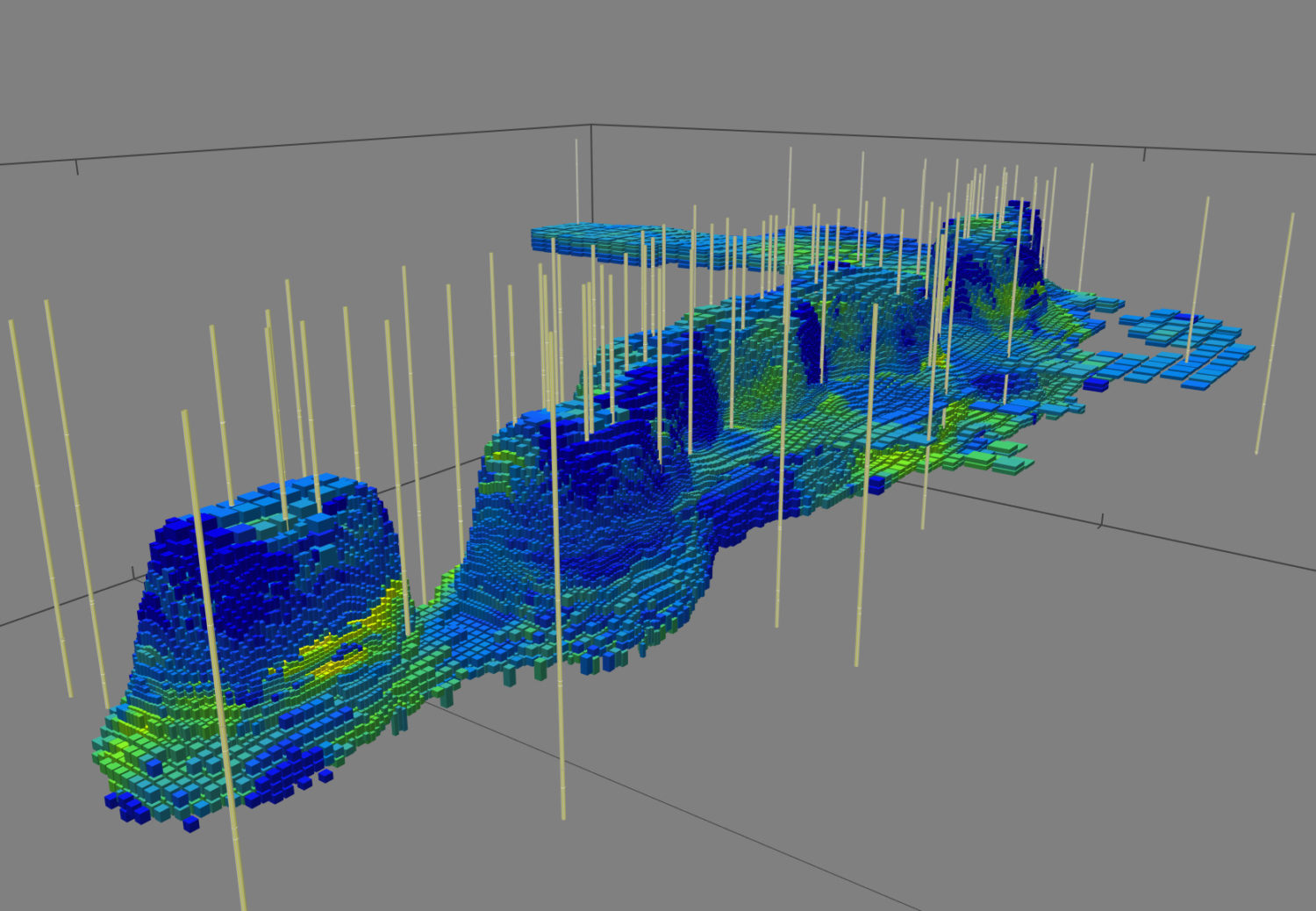 Underground gas storage (UGS) is a long-established and safe technique for storing large quantities of natural gas in subsurface porous formations. UGS plays an essential role in energy storage — balancing energy supplies with demands. Price and supply stability is achieved by temporarily storing gas during periods when supply exceeds demand.
From a subsurface engineering perspective, the issues in this industry are analogous for CO2 sequestration, compressed air energy storage, hydrogen storage, and even radioactive waste isolation. Gas storage systems require an excellent understanding of the properties of reservoir and caprock. In addition, subsurface modelling tools must be deployed to assess multiphase fluid flow and the rock mechanical response of the deep underground system.
Drilling, sampling, laboratory and in-situ testing

© Copyright - Geofirma Engineering Ltd. | 200-1 Raymond St., Ottawa, ON K1R 1A2