SERVICES
permits & approvals
Our compliance and approvals services are designed to assist project proponents with environmental regulatory issues.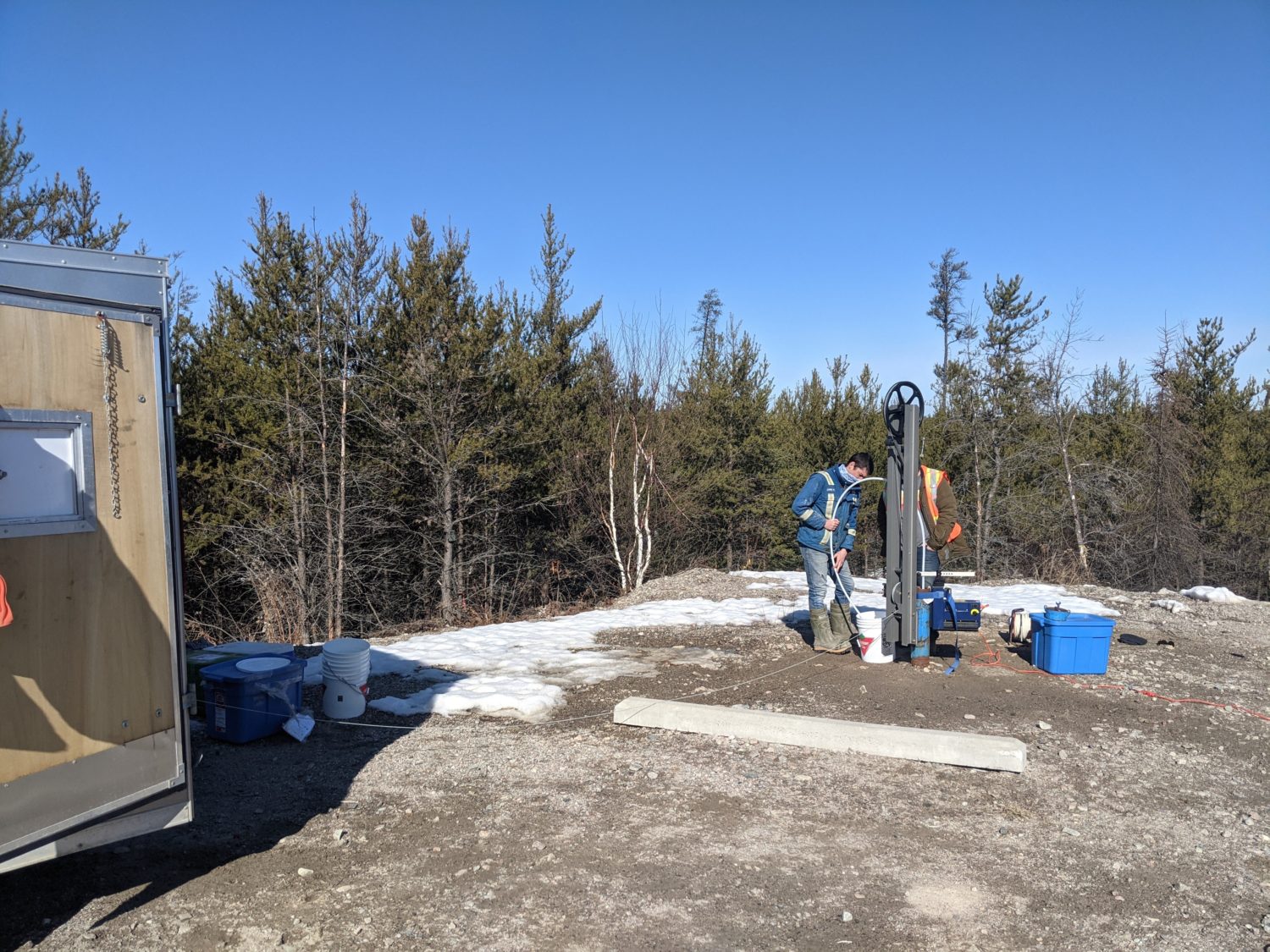 Our experienced team of environmental engineers and geoscientists includes several "Qualified Persons" under environmental regulations. We assist clients to obtain and remain compliant with regulatory permits and approvals governed by MECP and MNRF, including:
Geofirma's support and regulatory expertise will help from the pre-planning stage to design, construction, and facility operation.

© Copyright - Geofirma Engineering Ltd. | 200-1 Raymond St., Ottawa, ON K1R 1A2