SERVICES
water quality testing
From potable water testing at the tap to detailed groundwater or surface water testing programs, our team will develop a sampling program tailored to your needs and compliant with regulations.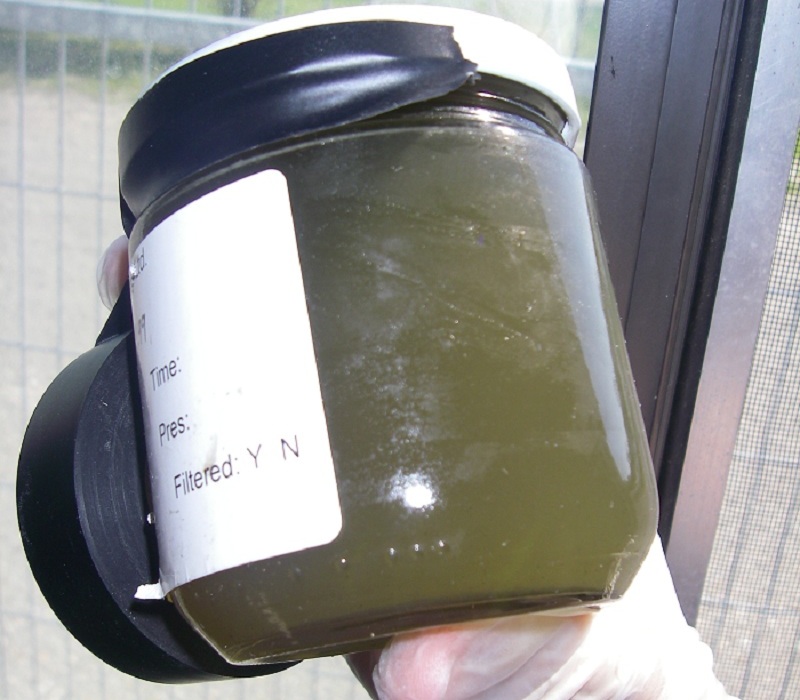 Geofirma has extensive experience collecting water samples to evaluate for compliance with provincial, municipal, or federal standards and guidelines. Sampling can be required depending on the location and intended use, such as drinking, swimming, or ecological protection. Various sampling types can take place, including potable water systems, groundwater, surface water, and wastewater effluent. 
Water quality testing can be an impactful process to:
Provide due diligence to protect building occupants in a large federal government facility,

protect a municipal water supply,

or assist a private well owner concerned about their water quality.
Our team can complete the sampling and provide you with interpretation and recommendations based on the results.

© Copyright - Geofirma Engineering Ltd. | 200-1 Raymond St., Ottawa, ON K1R 1A2