Kenneth Raven
M.Sc., P.Eng., P.Geo.
Fellow
kraven@geofirma.com
Kenneth Raven is the former President of Geofirma Engineering Ltd., and now acts as fellow and senior technical advisor with over 30 years of research and consulting experience related to geologic and hydrogeologic site characterization, environmental site assessment (ESA), site remediation, environmental risk assessment, and mine site hydrogeology. He is a registered professional engineer and professional geoscientist in the Province of Ontario. As a recognized expert in contaminant hydrogeology in porous and fractured media, Ken has been active in major national and international radioactive waste disposal programs for low, intermediate and high-level waste in Europe and North America. Starting in the mid-1970s as a research hydrogeologist in the Atomic Energy of Canada Limited (AECL) Canadian Nuclear Fuel Management Program, Ken has subsequently completed major studies for Ontario Hydro, AECL, Environment Canada and the federal Ministerial Siting Task Force.
Ken has recently managed the Nuclear Waste Management Organization's (NWMO) geoscientific characterization program of the Bruce site for storage of low and intermediate-level radioactive wastes in a deep geologic repository. He continues to provide geoscientific consulting services to the NWMO's program for siting a deep geological repository for Canada's used nuclear fuel. Ken has completed ESAs at over 500 sites contaminated by heavy metals, petroleum hydrocarbons, coal tar and chlorinated solvents, for clients ranging from individual property owners to federal departments to major petroleum companies. Ken also has extensive experience in evaluating remedial options and preparation of risk assessments for contaminated sites, including the development of a Remediation Program Plan for LeBreton Flats for the National Capital Commission; remedial investigations of important regional bedrock aquifers contaminated by chlorinated solvents for the Ontario Ministry of the Environment; and turn-key site remediation and site-specific risk assessment of a former coal gasification plant for the City of Kingston. Throughout his career, Ken has also applied his hydrogeological expertise to the resolution of complex problems of groundwater contamination at mine sites in Canada's north.
Ken has participated in or chaired a number of independent peer review panels for Aboriginal Affairs and Northern Development Canada over the past ten years, including those related to two of Canada's largest environmental liabilities – closure of Faro Mine and the closure and management of arsenic trioxide dust in the near-surface of Giant Mine. He has authored over 50 peer-reviewed journal and conference papers on hydrogeological characterization and assessment of contaminated sites and radioactive waste management sites.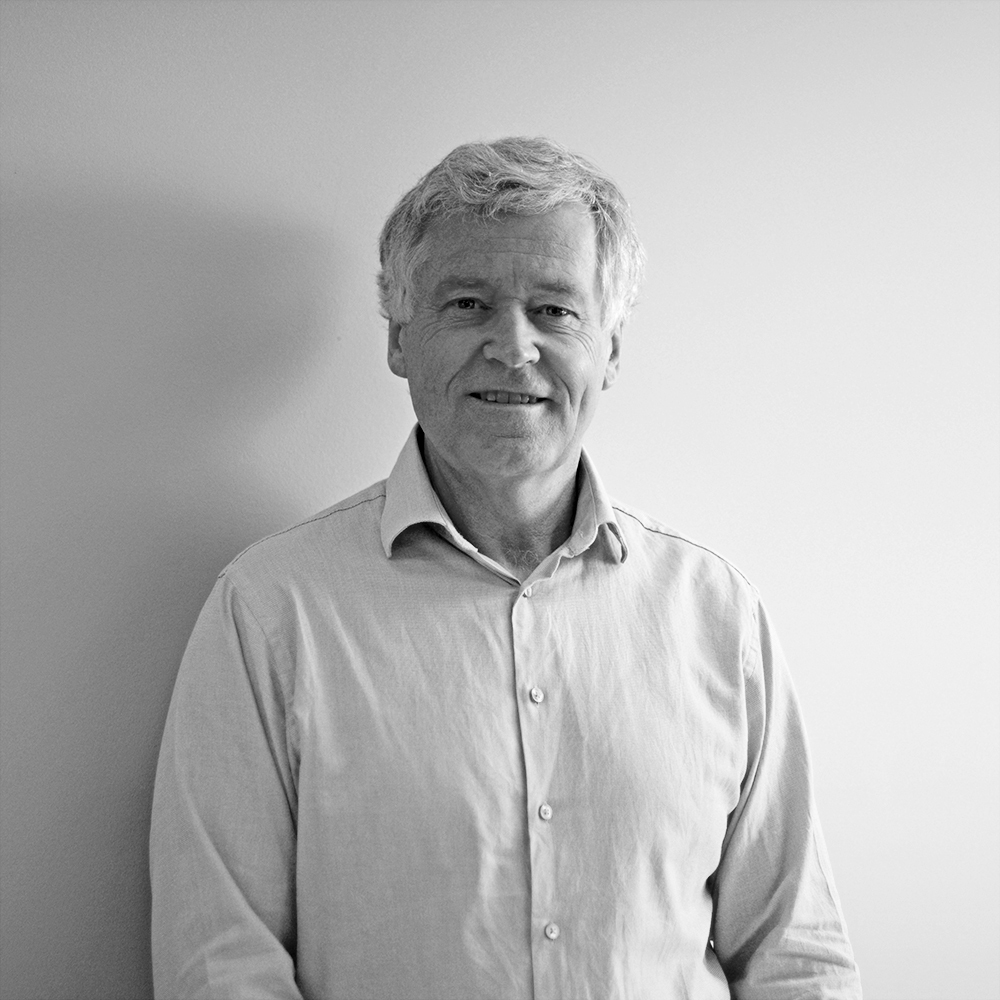 © Copyright - Geofirma Engineering Ltd. | 200-1 Raymond St., Ottawa, ON K1R 1A2