Nicola Calder
M.Sc., P.Eng.
Senior Computational Engineer
ncalder@geofirma.com
Nicola Calder has 20 years of experience in numeric modelling of hydrogeologic, hydraulic and hydrologic systems. Working at Geofirma since 2002, Nicola has focused on hydrogeologic modelling, with extensive experience conducting flow, two-phase flow and transport modelling in support of safety assessments, environmental assessments, mine feasibility studies, site remediation assessments and research in two-phase flow transport mechanisms. In particular, she has specialized experience developing two-phase flow models of gas and water. Recently, Nicola has also become more involved in hydrologic modelling, considering detailed water balances and infiltration in the vadose zone. As a modeller, Nicola has managed and contributed to all phases of the numerical modelling process, from data evaluation, conceptual model development, code modification and testing, model construction and execution, detailed sensitivity analyses, results interpretation, analysis and visualization, to reporting and presentation.
In addition to numerical modelling, Nicola has developed software tools, including development of T2GGM, a gas generation model coupled to the two-phase flow model TOUGH2; and development of a 1D hydro-mechanical model coupled with T2GGM to simulate glaciation events in a hydrogeologic model. Nicola also develops model pre-and post-processing software tools to support Geofirma's modelling work within the mView application framework.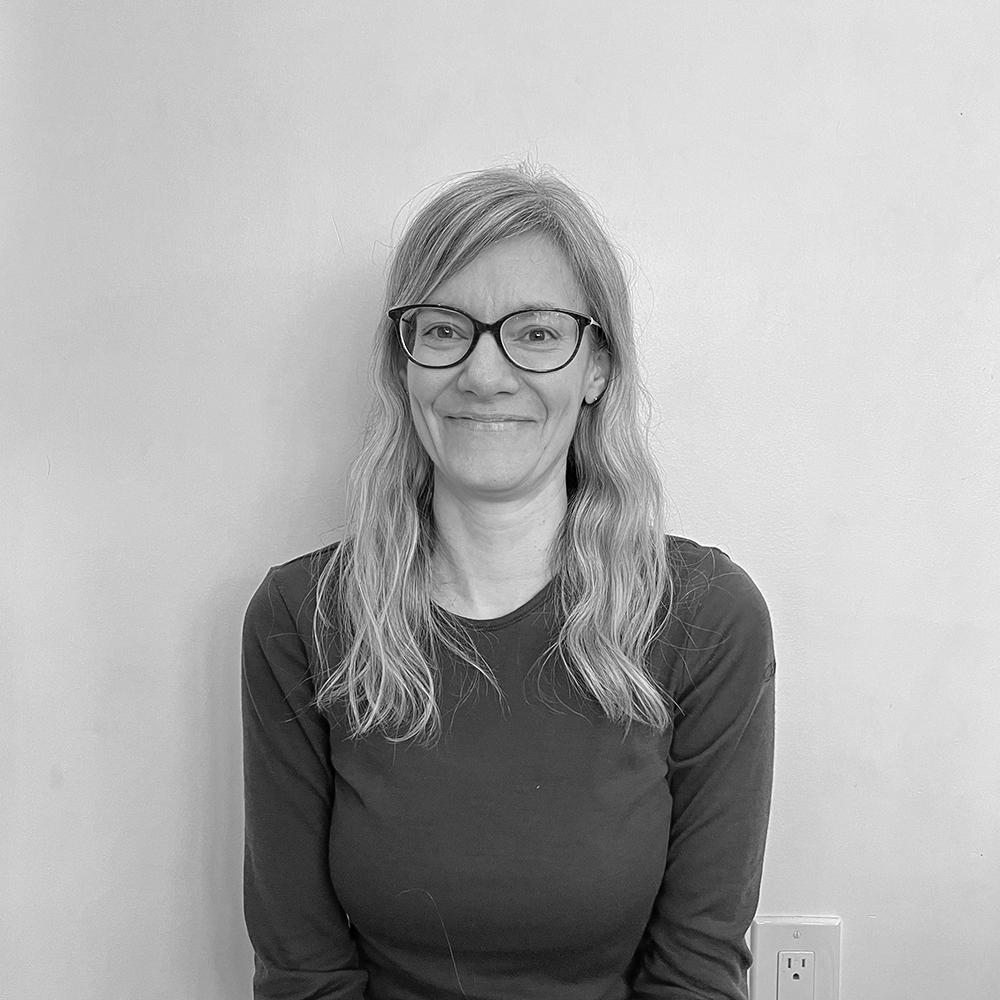 © Copyright - Geofirma Engineering Ltd. | 200-1 Raymond St., Ottawa, ON K1R 1A2