Sean Sterling
M.Sc., P.Eng., P.Geo.
Vice President
ssterling@geofirma.com
Sean Sterling, a registered Professional Engineer and Professional Geoscientist in Ontario, has over 25 years of specialized experience and expertise in hydrogeological characterization and investigation of fractured bedrock sites. Sean's experience has primarily focused on collecting and interpreting high-quality geoscience datasets using innovative equipment and analysis techniques.
Over the past 25 years, Sean has applied this approach to projects related to groundwater resource evaluation/source water protection, contaminant hydrogeology and remediation, and numerical groundwater modelling both in a research and consulting environment.
Sean is the Technical Lead and Project Manager for numerous geoscience studies for the Nuclear Waste Management Organization (NWMO) including the drilling and testing of 10 boreholes through the entire Paleozoic bedrock sequence (~900mBGS) in Southwestern Ontario. This has been a focus of Sean's work over the past 20 years and the leading-edge techniques established as part of this work has allowed him to offer these services in parallel markets related to natural gas storage, dewaterring for underground mine construction or contamination/remediation studies at fractured bedrock sites in Canada, USA and Mexico.
He has also been actively involved with surface water and groundwater source water protection (SWP) work (water budgeting, municipal wellhead protection area studies, groundwater vulnerability assessments, etc) throughout Ontario since 2001, particularly in eastern and northern Ontario and acted as the lead hydrogeologist for Mississippi-Rideau Source Protection Region (MRSPR) during the early stages of the Ontario SWP initiative starting in 2005.
Prior to consulting, Sean worked as a Research Associate at the University of Waterloo focusing on the development of rock porewater characterization techniques, discrete level and multilevel monitoring systems in fractured bedrock environments and on the prevention of vertical borehole cross-connection in fractured rock systems by using temporary borehole sealing techniques.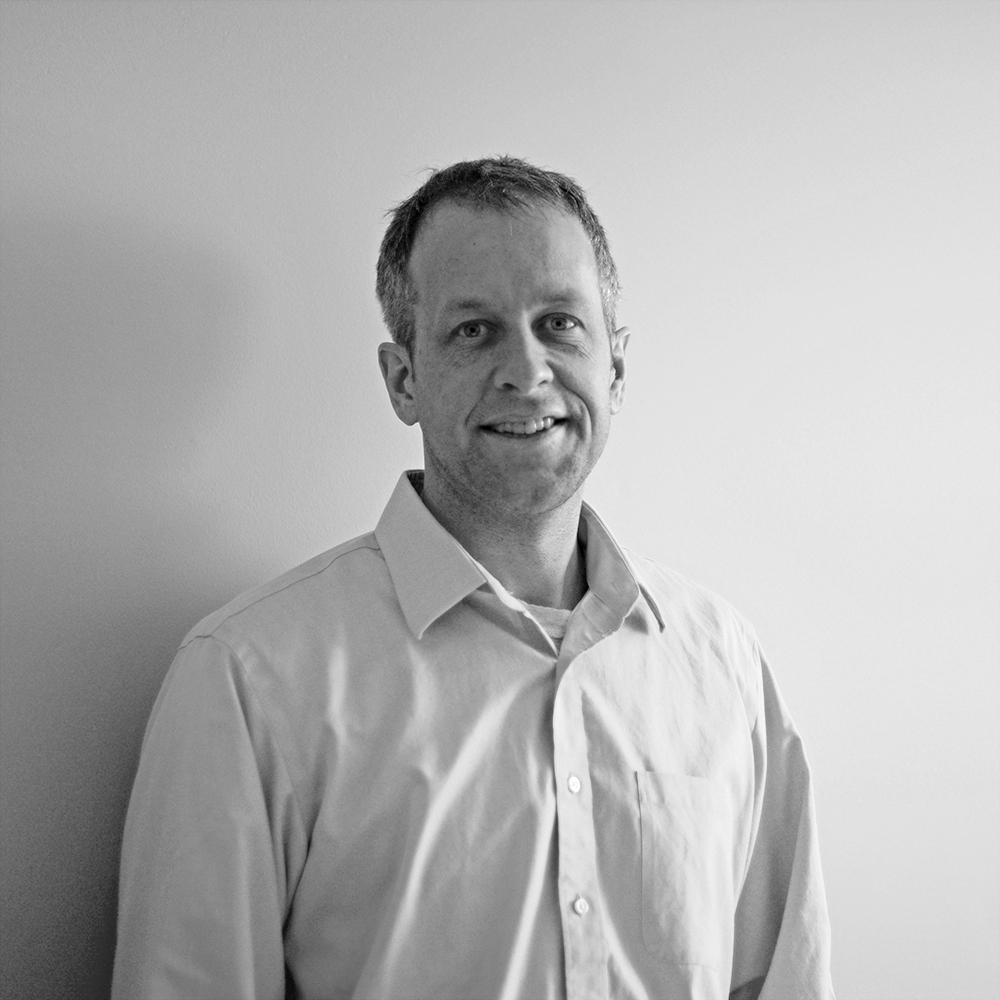 © Copyright - Geofirma Engineering Ltd. | 200-1 Raymond St., Ottawa, ON K1R 1A2