postclosure safety
assessment modelling
Client: 
Nuclear Waste Management Organization
Geofirma Engineering has been responsible for all the detailed flow and transport modelling required for the Postclosure Safety Assessment of the OPG Low & Intermediate Level Waste DGR proposed for the Bruce site.  Geofirma has created two-dimensional and three-dimensional models of the proposed DGR and has modelled the behaviour of the facility over the 1 million year assessment time frame using FRAC3DVS-OPG for groundwater flow and T2GGM for gas generation and transport.  Additional modelling studies have also been conducted to investigate improved approaches, including probabilistic assessment using detailed gas transport models.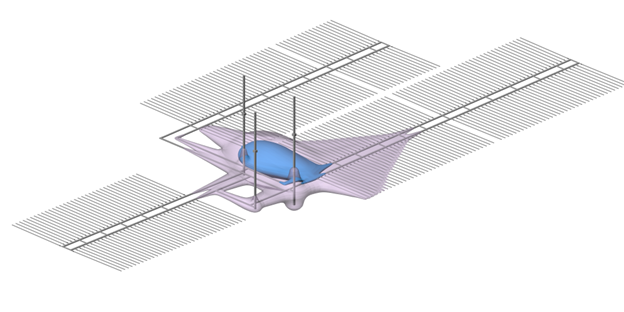 © Copyright – Geofirma Engineering Ltd. | 200-1 Raymond St., Ottawa, ON K1R 1A2