SERVICES
Hydrogeological Study & Terrain Analysis
Understanding the processes by which groundwater moves is crucial to understanding human impacts and risks to the underground environment.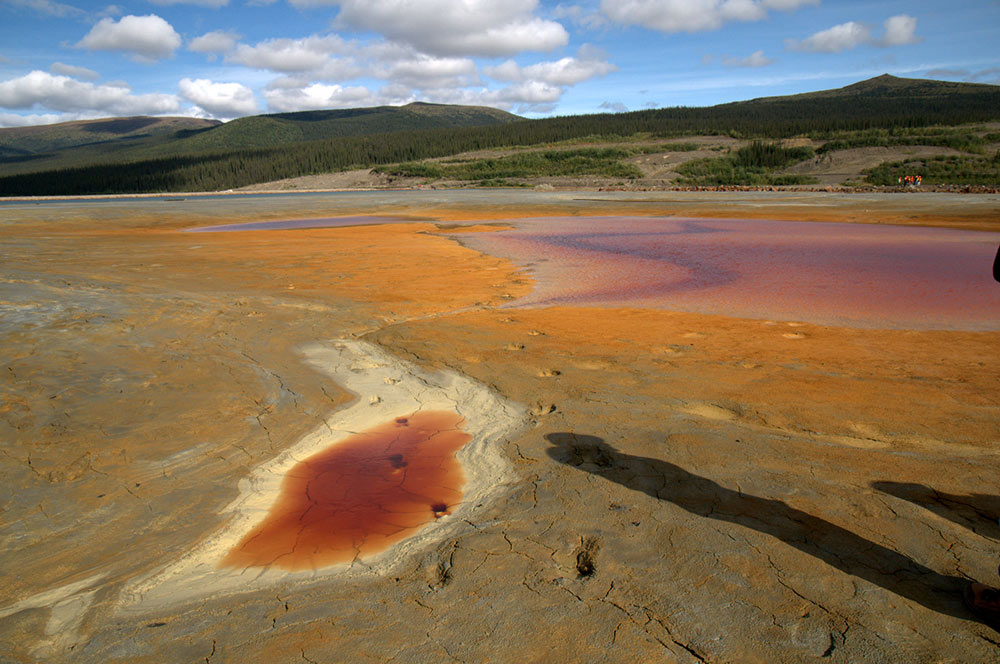 Physical and contaminant hydrogeology evaluates hydrogeological impacts of projects and the nature and extent of soil and groundwater contamination. A typical project includes
Site investigations to establish aquifer and aquitard properties and determine the quality and quantity of a water supply;

Data analysis, synthesis and development of conceptual and numeric models; 

Reporting of results, impacts, risks and any regulatory implications.
Hydrogeological studies are completed to understand the processes by which groundwater moves and ultimately affect the conditions at a particular site. They can have a wide range of scales and focuses, including quantifying water supplies, understanding contamination transport mechanisms, or understanding dewatering impacts and requirements resulting from residential, commercial, or construction activities. Sometimes, such a study is mandated by specific processes, such as land development applications or the licensing of a pit or quarry under the Ontario Aggregate Resources Act. Physical and contaminant hydrogeology is a Geofirma core competency, and our expertise can save you time and money.

© Copyright - Geofirma Engineering Ltd. | 200-1 Raymond St., Ottawa, ON K1R 1A2