SPECIALIZED SERVICES
groundwater supply assessment
Our environmental site assessment and remediation services are tailored to meet client needs and assist proponents through the environmental regulatory process.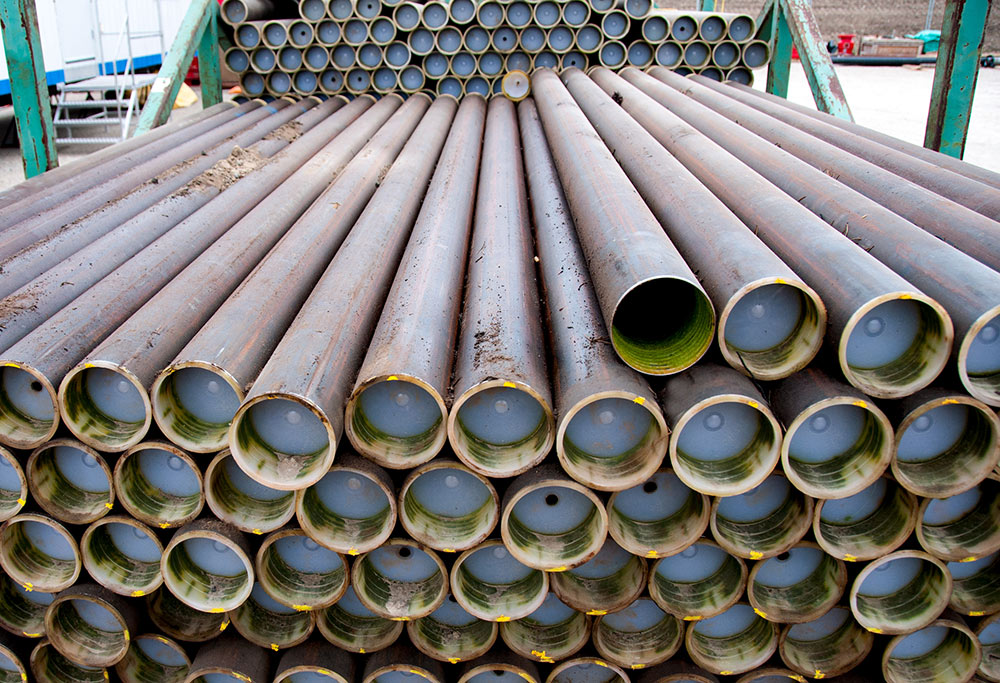 From the pre-planning stage through design and construction to long-term facility operation and monitoring, Geofirma's technical expertise will help your organization avoid costly regulatory hurdles.
These are works undertaken to mitigate and manage environmental risk, allowing redevelopment of a property or increasing its value. The choice of remedial technique (e.g. excavation and disposal, in-situ chemical oxidation, groundwater and product extraction and treatment, ex-situ and in-situ bioremediation) is typically dictated by economics and technical feasibility. Now, site remediation is commonly undertaken in conjunction with a risk assessment to support site-specific clean-up guidelines. 
Our years of performing groundwater supply assessments include clean-up of contaminated sites, "tank yanks" at former gasoline service stations, and complex multi-million dollar clean-ups of former industrial sites.
Other Specialized
Services

© Copyright - Geofirma Engineering Ltd. | 200-1 Raymond St., Ottawa, ON K1R 1A2